Build and scale without boundaries
Spend more time on your product development, less on your payments infrastructure, with Paddle's all-in-one platform
Get Started »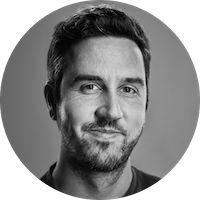 "Paddle is a pleasure to use: the billing tools are highly flexible and easy to configure, documentation is clear, and reporting lets me track revenue and make quick decisions based on data.
"Paddle is a partner that is helping us grow Kirby internationally and reach customers worldwide without having to worry about tax, compliance, and localization for different geographies."
Bastian Allgeier
Founder & Lead Developer, Kirby CMS
Need more help?
Questions about Paddle?
If you need any help regarding your Paddle integration, please get in touch with our Customer Success team using the form below.